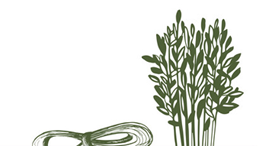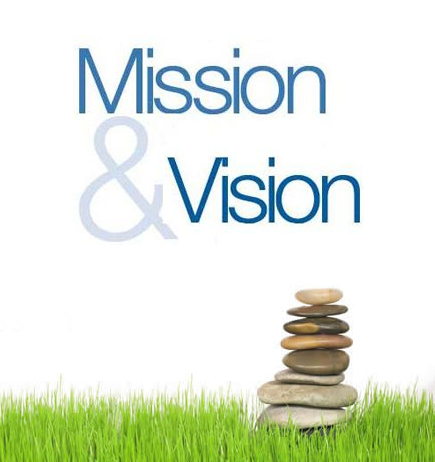 Vision & Mission
To protect, support, develop, promote, increase and maintain the export of all types of jute, jute blended and jute union products made from jute fiber, yarn, twine and fabric for conventional, technical and new diversified uses and to carry out such activities in such a manner as may be necessary for growth in jute diversified products.
To contribute to the overall development of jute sector with encouragement of growth of entrepreneurs, investments, markets, human resources, supply bases, environment and social welfare.
To organize or participate in International level trade shows and buyer-seller meets.
To undertake and encourage all types of developmental activities relating to infrastructure creation, human resource development, design creation, capacity enhancement including setting up of Common Facility Centre and Jute Park